A Corporate Communication Analysis of a Long-Standing Turkish Brand: Is Türkiye ̇Is ̧bank a Heritage Brand?
Palavras-chave:
heritage brand, corporate identity, corporate communication, Türkiye ̇Is ̧bank.
Resumo
Having a deep-rooted corporate history is considered very important in the public relations and marketing literature. However, heritage brand concept has emerged as a distinct category following the studies in which particular similarities between the communication strategies of monarchies and long-standing brands have been analysed. Turkey has many brands that give new insights into heritage brands. This pa- per focuses on Türkiye ̇Is ̧bank, which was founded in 1924 as the first national bank of Turkey, and aims at exposing how the bank uses its historical corporate identity in its communication activities. For this purpose, archival materials representing the bank's public relations and advertising activities that illustrate the turning points in its history were analysed through qualitative methods. The study showed that the concept of heritage has been important in the bank's corporate communication since its foundation.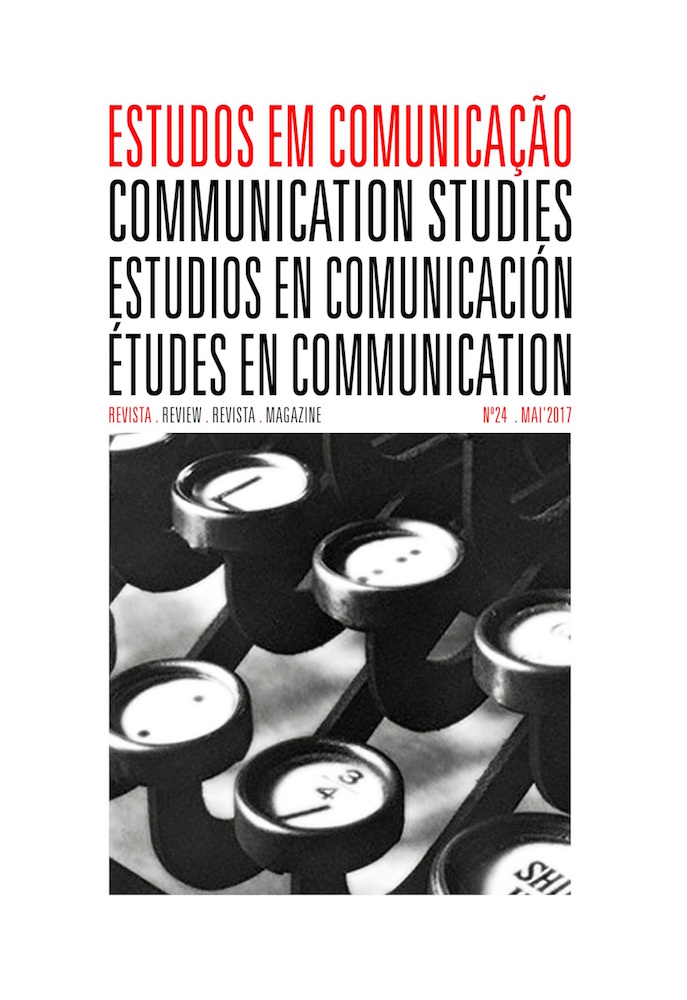 Downloads
Licença
Estudos em Comunicação / Estudos de Comunicação é um jornal de Acesso Livre. Todos os seus conteúdos estão disponíveis gratuitamente, sem custo para o utilizador ou para a sua instituição. O utilizador pode ler, baixar, copiar, distribuir, imprimir, pesquisar ou vincular aos textos completos dos artigos nesta revista sem autorização prévia do editor ou do autor. Estudos de Comunicação, por LabCom.IFP, está licenciado sob uma Licença Creative Commons Atribuição-Não Comercial-NoDerivs 3.0 Unported. Ao enviar seu trabalho para estudos de comunicação / estudos de comunicação, você confirma ser  o autor e  que possui os direitos autorais, que o conteúdo é original e anteriormente inédito e que concorda com os termos de licenciamento.